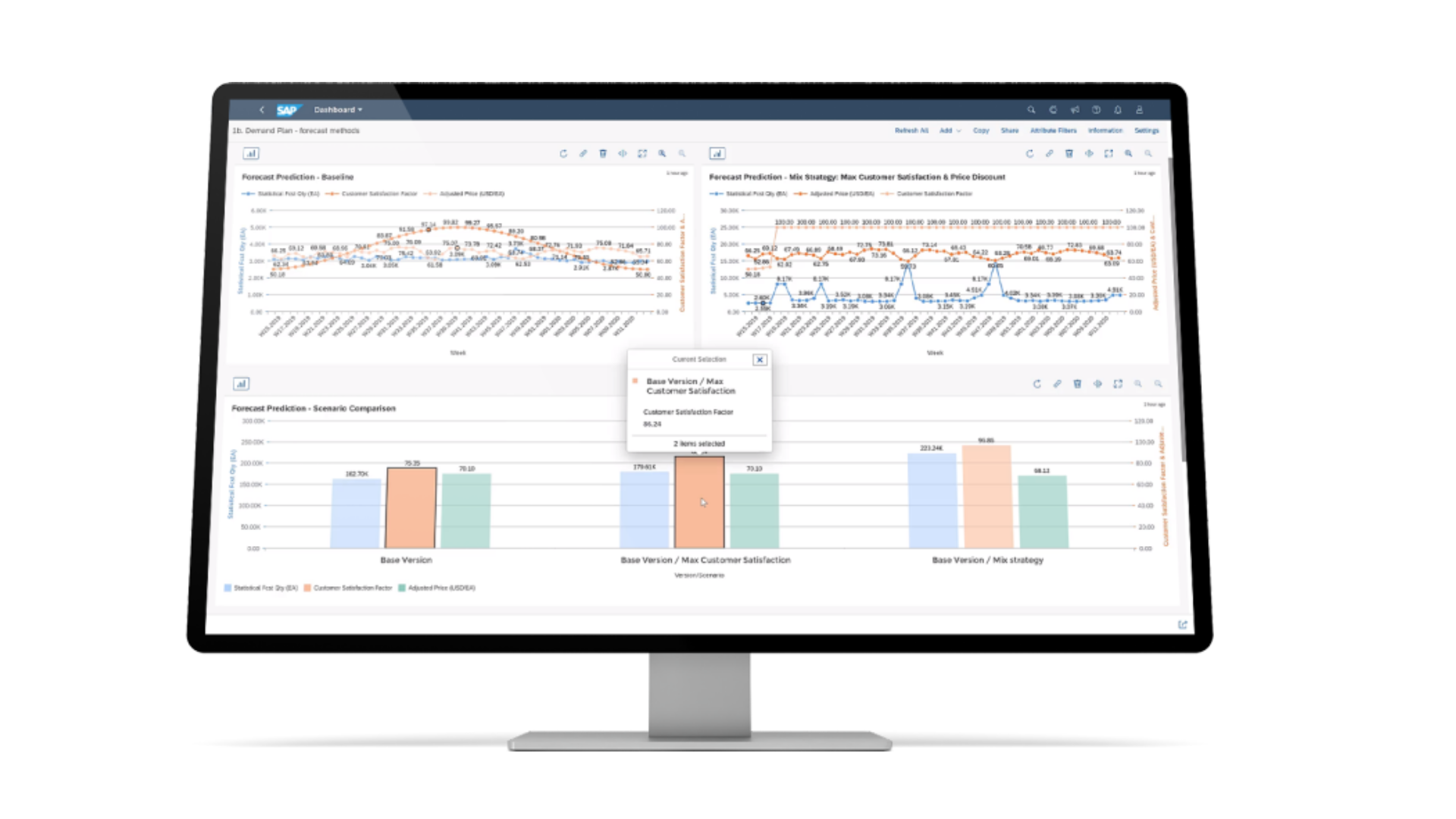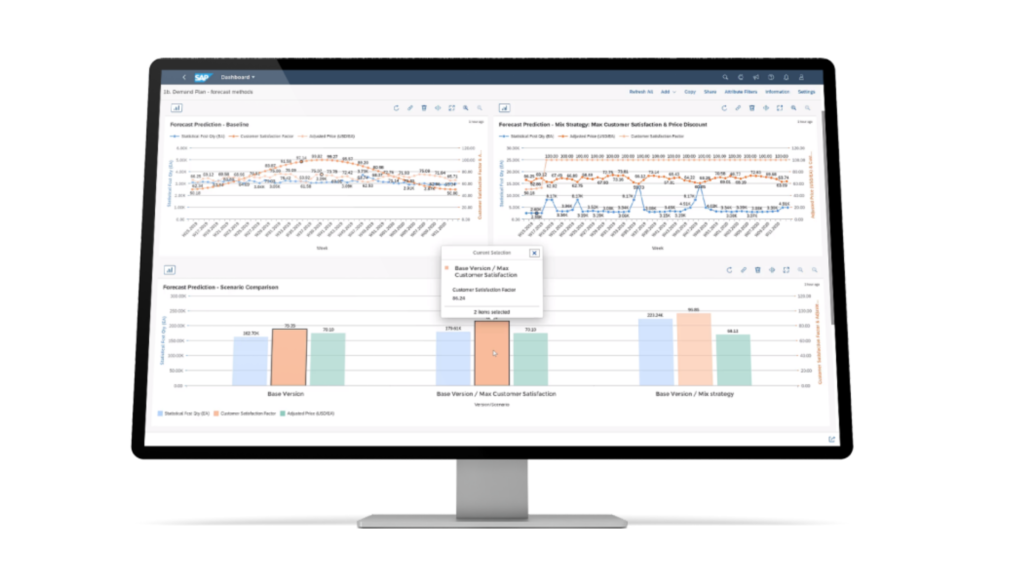 In times where information is a company's most precious asset, companies that have a collaborative mindset, and have real-time visibility of their entire extended supply chain, or those that continuously apply the IBP model through appropriate digital toolsare the leaders in the Top Performance ranking and, year after year, are growing in market share and competitiveness.
Companies with digital supply chains have the tools and attitudes that allow them to focus on achieving business benefits, and to orient all their activities towards the customer as the main driver.
These benefits are reflected in multiple aspects of the business activity, with positive impacts in terms of market, financial, operational, human resources, qualitative and strategic aspects.
Benefits of a digital supply chain
How to achieve a digitized supply chain
Technology is an enabler that responds to the business needs of our customers. Therefore, defining from the outset the objectives and benefits to be pursued with each improvement initiative, and drawing the roadmap to achieve them in the most efficient and satisfactory way possible, is the only starting point.
SCS Roadmap by Neteris constitutes the transversal axis of our methodology, and marks in a natural and clear way the path towards a digital and intelligent supply chain, from the vision of the business towards the implementation of technological solutions.