CRM & Customer Experience
Put the customer at the center of your strategy with Salesforce
Using Salesforce and its ecosystem of solutions, we enable organizations to transform their businesses, drive results and build customer loyalty and engagement. Companies that exploit Salesforce create better user experiences, know their customers better, and capitalize more optimally on that knowledge. Through our Salesforce services, we help you digitally connect with customers, partners, and employees.

Salesforce allows you to:
Salesforce delivers personalized experiences through an integrated CRM platform with connected products that improve marketing, sales, customer service, e-commerce, IT, and more. And all this with the advantages of the CLOUD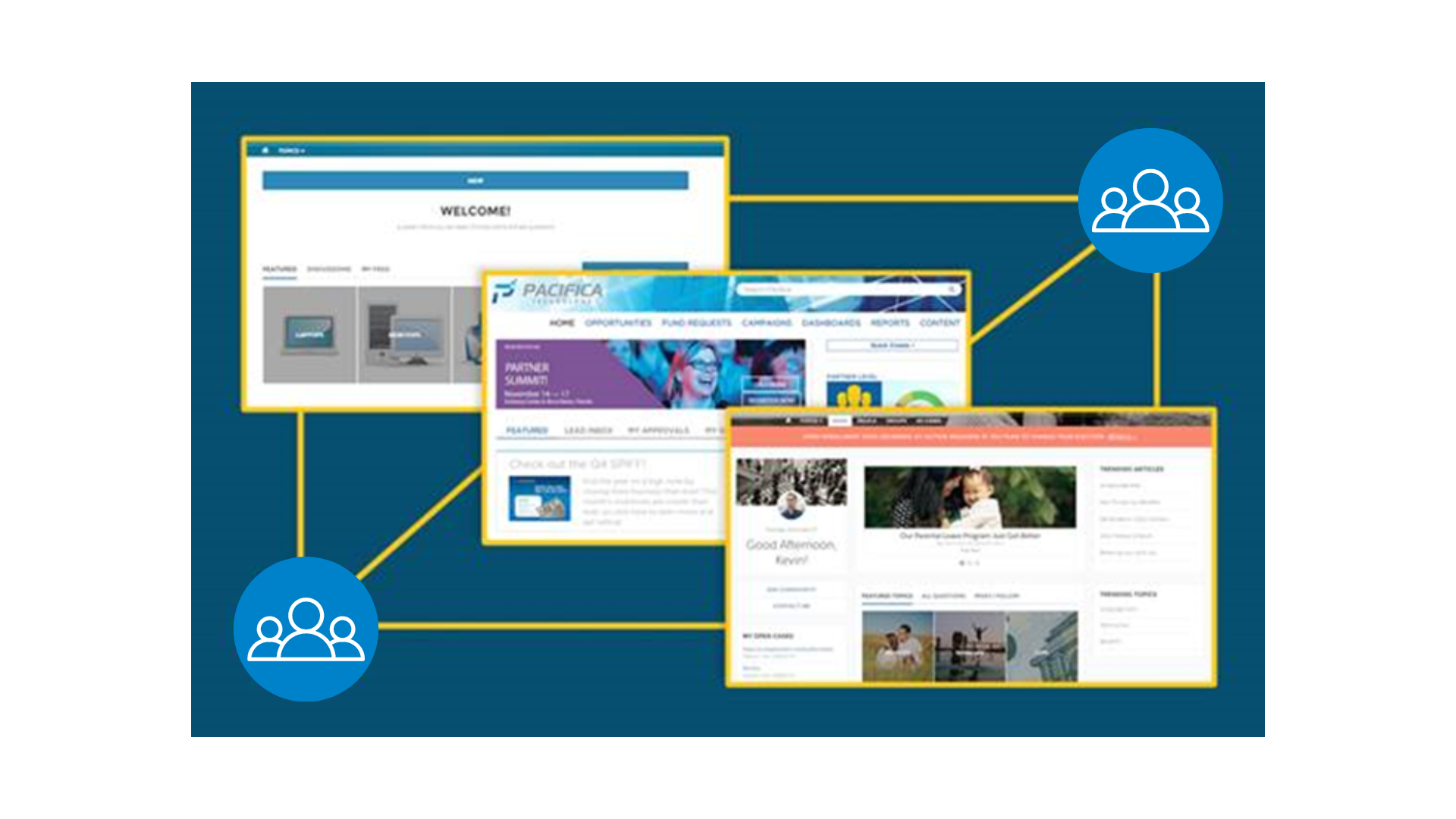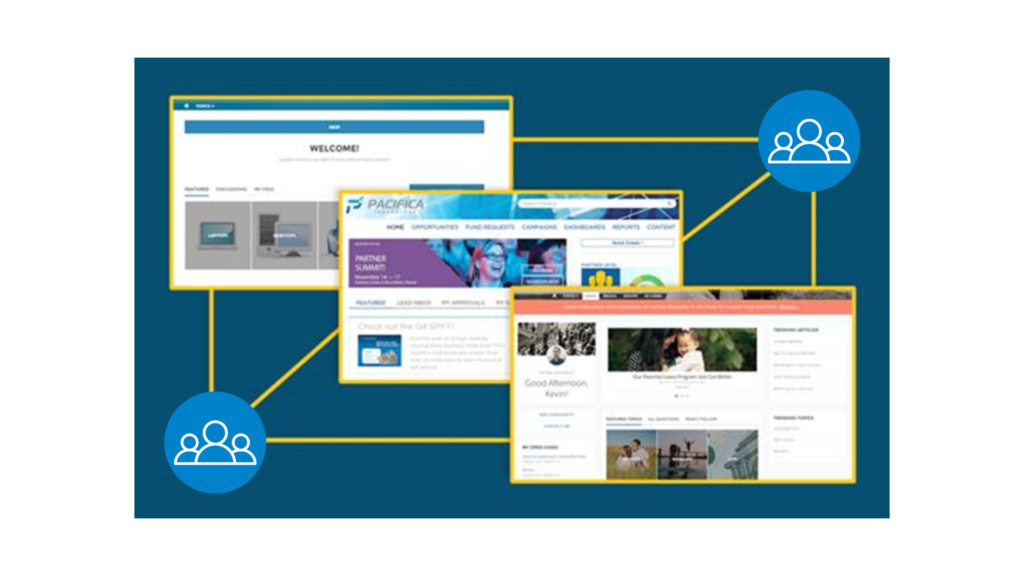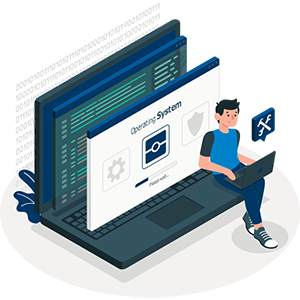 Our team of specialists will help you define an optimal interaction strategy with your customer, creating disruptive experiences for them. We are fully aware that each business has its own requirements and particularities, which are unique and different from the rest and must be reflected in any digitization project. Our team will guide you in identifying your needs and guide you through your digital journey towards a "Customer 360" vision.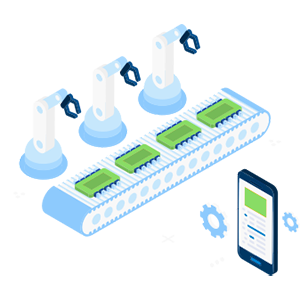 Our implementation services will cover you from the initial architecture and design to ensure a comprehensive adoption tailored to your needs. We will adapt and integrate your Salesforce environment to digitize your business processes based on industry best practices. We complement our Salesforce projects with the incorporation of experts in diverse and complementary technologies such as RPA, SYSOPS, Integration, Analytics, Mobile,and Agile implementation methodological frameworks that will facilitate the product adoption process and maximize its potential.
As a continuation of the transformation project, we offer continuous evolution services for your Salesforce environments through which you will get the most out of your Salesforce environment and enhance the impact on the end user. Our expertise in global product rollouts will give you a very broad view of the product's potential and help you steer its evolution in the organization.
WEBINAR
Connect your customers with digital experiences
Solutions that earn you points with your customers
Neteris, a company certified and appointed as a digitalizing agent as part of the Digital Kit initiative of the Government of Spain, can help you in your digital maturity process. In this case with the design and construction of Analytical Systems that allow companies to have a better understanding of their business and its context, to optimize their decision making process, with native or hybrid CLOUD approaches and using first level technologies.


Leave us your details and we will help you in the search process without any commitment.