Boost your company's growth
Proven best practices
This agile ERP incorporates proven processes and industry best practices.
Rapid time-to-value
Thanks to guided implementation, fast technical configuration, and a very intuitive, role-based interface, you'll be up and running in no time.
Automatic and continuous updates
They are fully managed by SAP, require no maintenance on your part, and forget about business disruptions.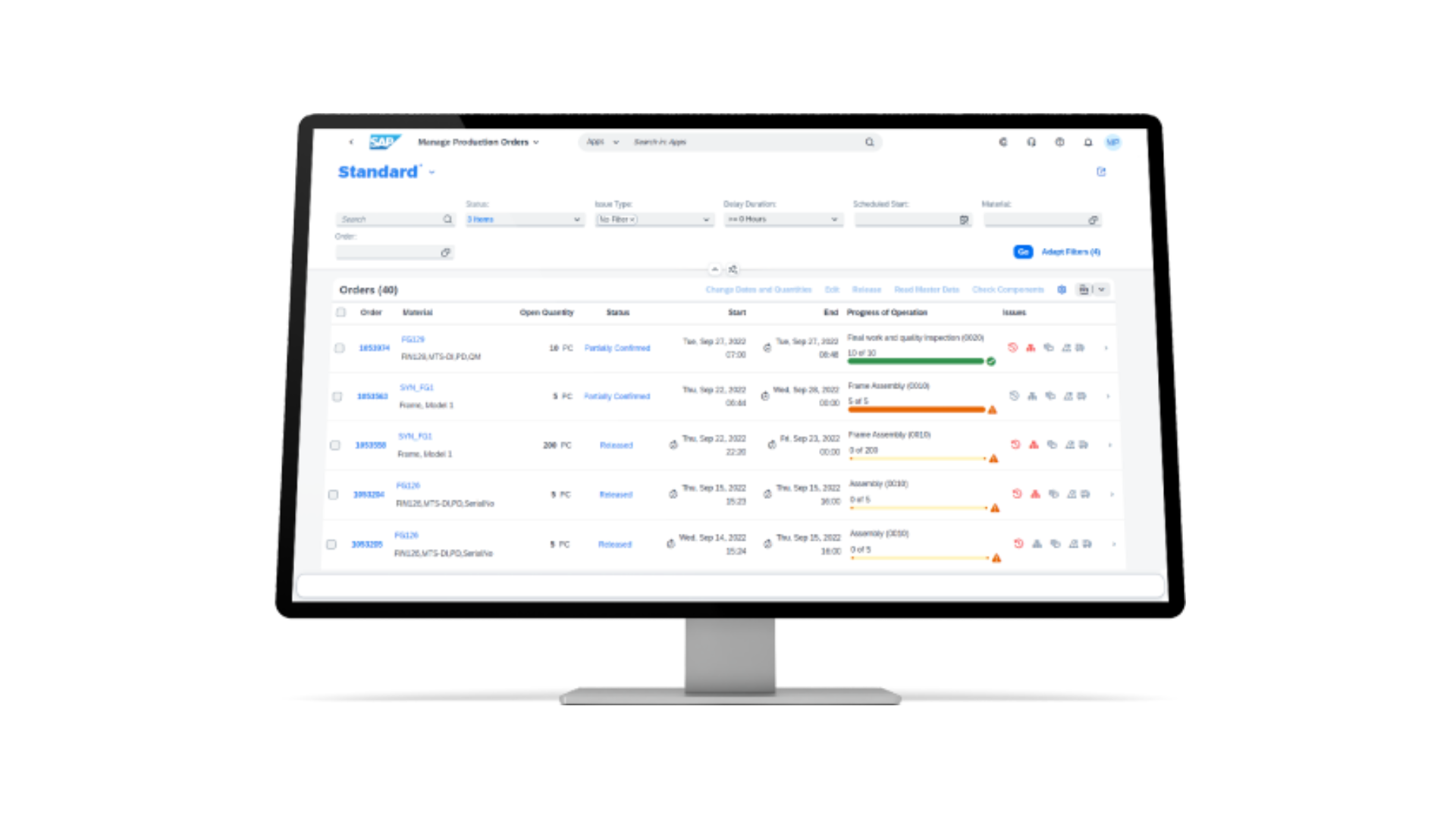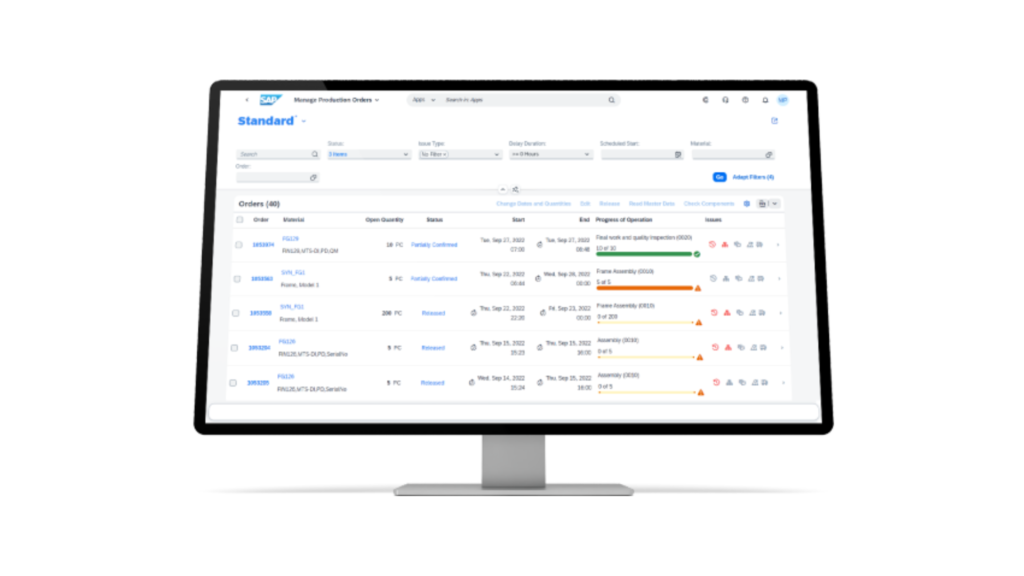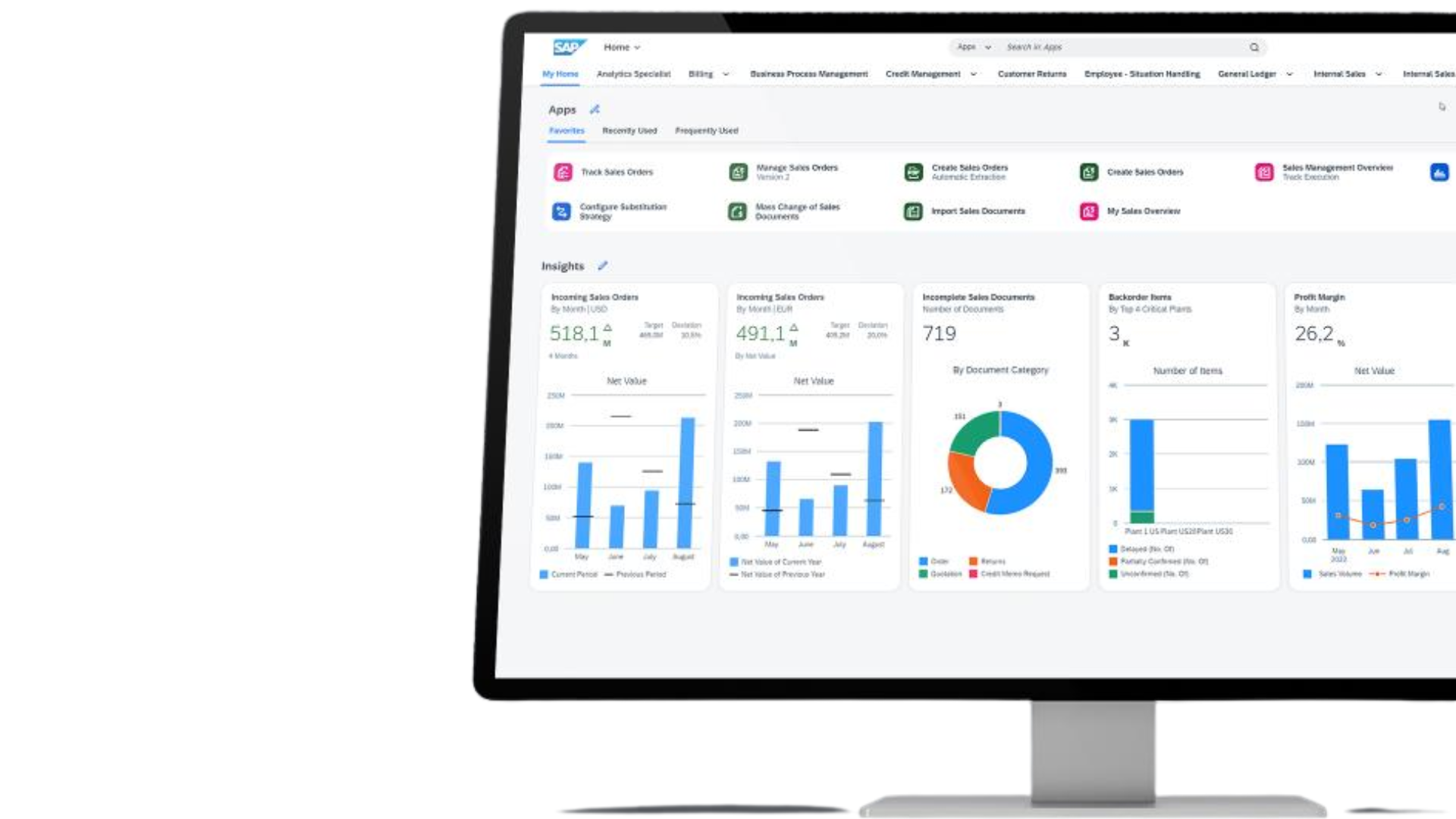 Continuous innovation
Built-in Artificial Intelligence (AI), Machine Learning (ML), Robotic Process Automation (RPA), and state-of-the-art Analytics.
Security, compliance, and scalability
Backup and Disaster Recovery, Data Protection, and the best uptime for your peace of mind.
Open and extensible solution
Out-of-the-box APIs for easy integration with other business solutions.
Financial Planning integrated into S/4 with SAC
Thanks to SAP Analytics Cloud (SAC) we can extend the financial planning capabilities in S/4HANA. With SAC Planning, we can combine BI, augmented, and predictive analytics and planning functions in a single cloud environment, including cost center planning, product cost planning, revenue planning, etc.