Discover, evaluate, decide, and anticipate to improve your competitive advantage.
Data-driven transformation
The transformation objectives are very diverse, but they always have a common starting point: Data. As companies complete their migration to the cloud they are enabling access to their data in new ways and at new speeds. This hyper-availability of data generates great potential value within the reach of organizations that know how to take advantage of it, for which comprehensive data management is crucial.
Unlike traditional data and analytics initiatives that lived in a technical silo, data-driven transformation is about connecting data with people, processes, ideas, and results. It requires aligning data strategy with business objectives, adapting enterprise-wide systems to support data-driven decision-making, and fostering data talent and culture to drive wide-scale adoption.
The result? A data-driven, cloud-enabled enterprise finding new ways for new growth.Whether improving operational efficiency, delivering more exceptional customer experiences, or creating new revenue streams through smart products and services.
Transformation based on the maturity of your data
We offer different transformation services depending on their maturity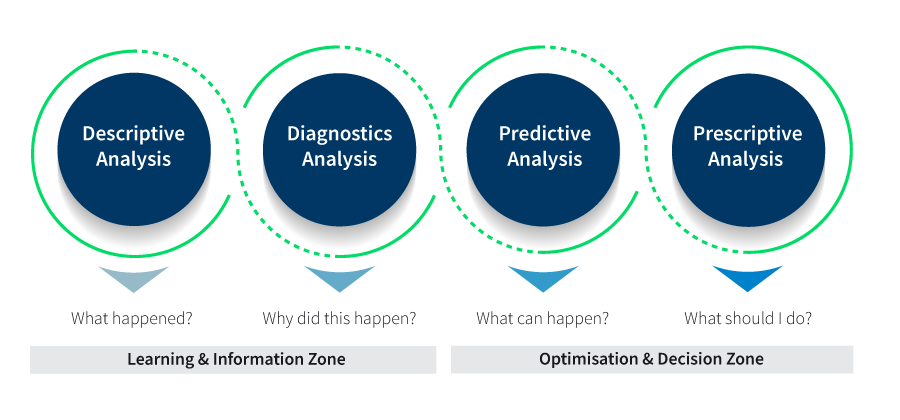 Services oriented to generate value for your business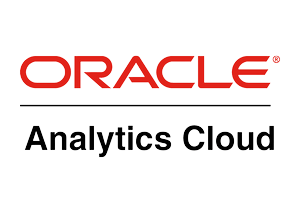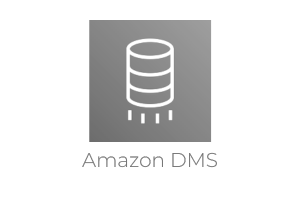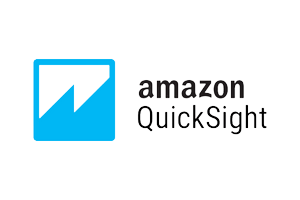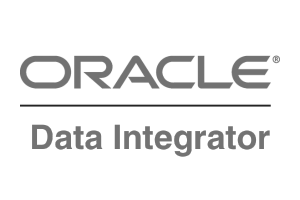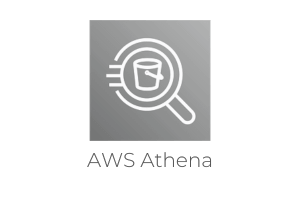 Customers benefiting today from the potential of this service
Neteris, a company certified and appointed as a digitalizing agent as part of the Digital Kit initiative of the Government of Spain, can help you in your digital maturity process. In this case with the design and construction of Analytical Systems that allow companies to have a better understanding of their business and its context, to optimize their decision-making process, with native or hybrid CLOUD approaches and using first level technologies.
Leave us your details and we will help you in the search process without any commitment.