We develop software, in Cloud and tailored to your needs.
CLOUD Application Development
We design and implement software solutions, either as pieces that complement the functionality of applications or business management systems that do not solve a specific problem or need by standard, or as individual and complete products covering all stages of the development cycle and the subsequent life cycle of the solution.
We approach solutions both from a traditional development approach and from a 100% CLOUD prism where we apply DEVOPS methodologies and approaches for design and construction and SYSOPS for operations management once they are executed in production environments.
At Neteris we have a team specialized in translating your business objectives into specific solutions, using the technologies that best fit your context and putting at your disposal the profiles that, due to their knowledge and experience, can contribute the most value to your solution:
Some of the technologies we use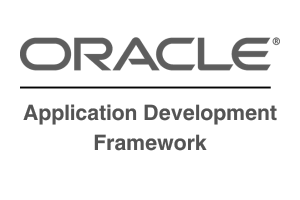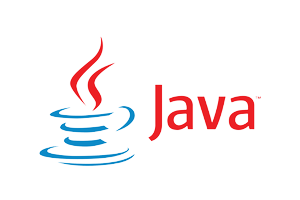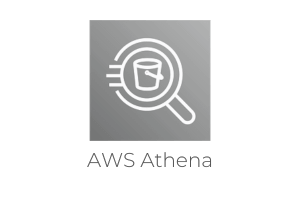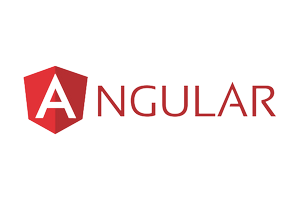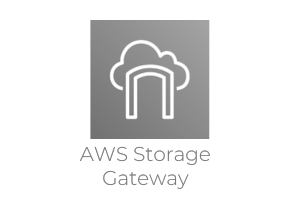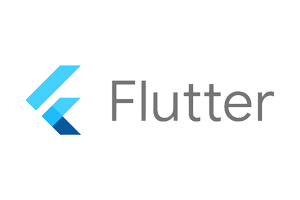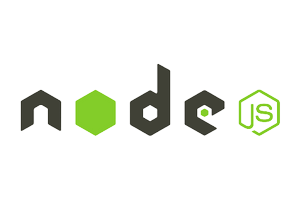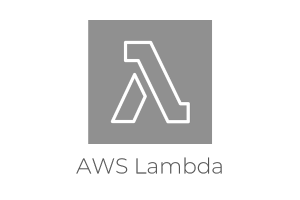 Leave us your details and we will help you in the search process without any commitment.