You choose the cloud that best suits your needs and budget, we do everything else to make your transition fast, secure and generate economic impact from day one.
CLOUD as a differential element of competitiveness
We are aware that nowadays cloud solutions are becoming a more important part of any organization's strategy. The cloud has become an ingredient of the key to helping companies to win efficiency and be more resistant, innovative, and sustainable. Some companies have already begun their transformation and are leading the way, while others are looking for ways to accelerate their transition to the cloud and adapt to a new reality.
Today, more than ever, companies need to operate faster to be competitive: they must be able to change and adapt faster, innovate to create new sources of revenue,and change the way they relate to their customers, their suppliers, and their employees. All of these changes are critical to ensuring sustainability and are interconnected, with the cloud as the common driver.
We manage your journey to the Cloud from step one
Our "CLOUD Center of Excellence" will help you from the first steps in your journey to the cloud, analyzing your ecosystem and your objectives and proposing a safe transition in which your business, your security, and your budget will be the 3 elements on which the migration strategy will pivot.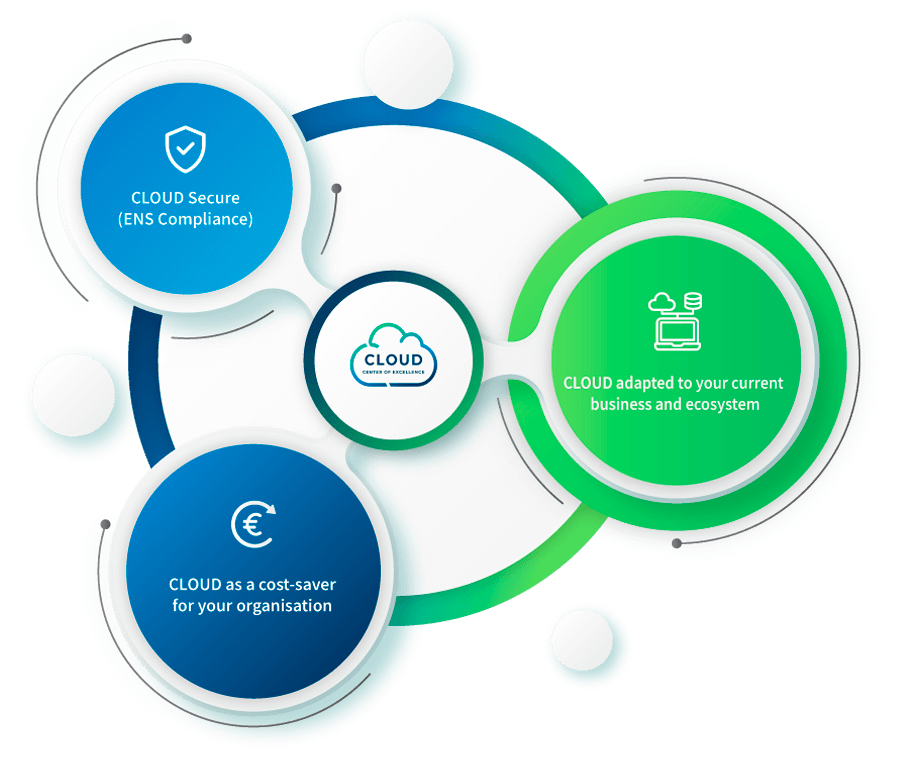 Technologies we work with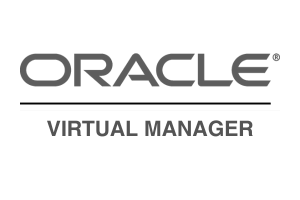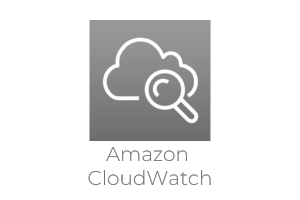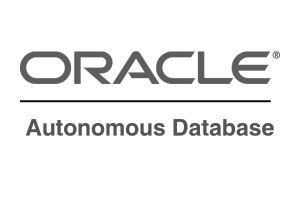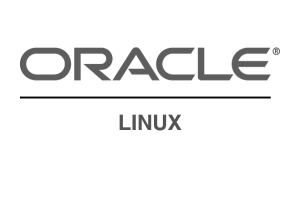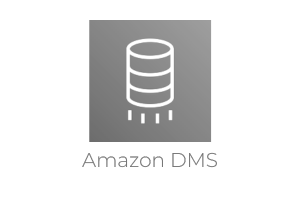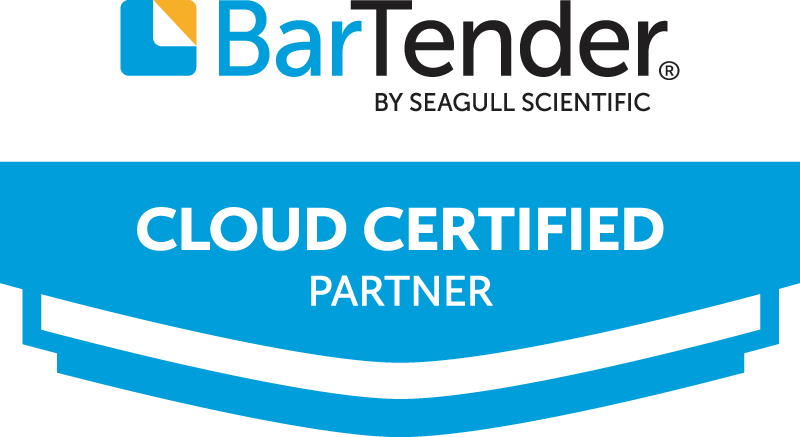 Customers benefiting today from the potential of this service
Leave us your details and we will help you in the search process without any commitment.