Purchasing Department
Analysing and optimizing costs with solutions for purchases
The purchasing department has experienced a radical change in the era of business restrictions, becoming a driving force for transformation. The Management and the Purchasing Department are responsible for important matters, such as analysing expenses, optimizing costs, negotiating with suppliers, with partners and defining the supply.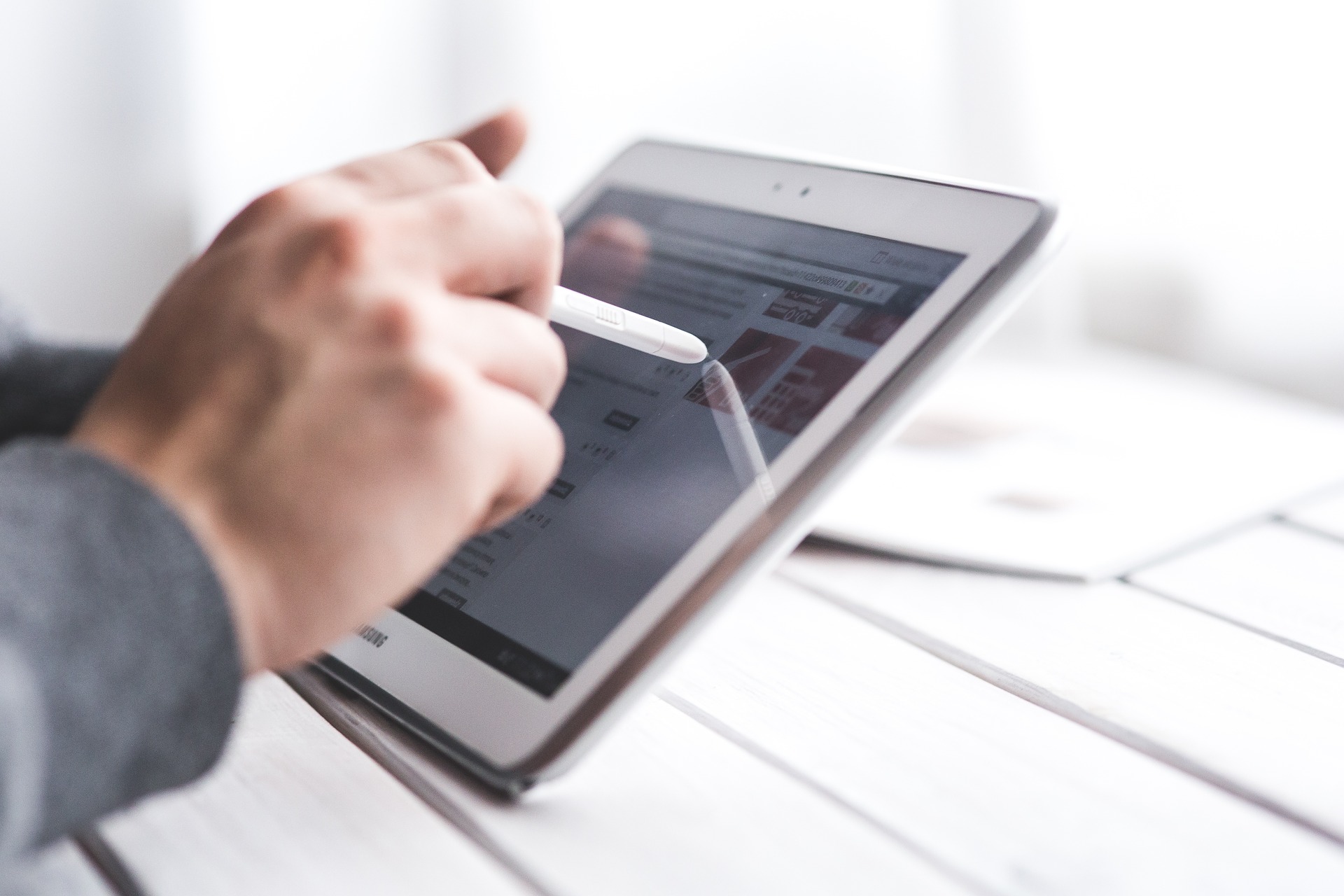 In Neteris we understand that technology is the base of growth of this department. Essential growth to guarantee that its customers develop their mission maximizing their possibilities. To do this, we propose solutions to reduce purchase costs, thus improving margins of manoeuvre.
The digital transformation experienced by all companies today also applies to your Purchasing Department. These changes must be accompanied by solutions that support evolution and, in Neteris, we have a lot of experience in this area.
Next, we will delve into some of the most relevant solutions for purchases, which can help you in this journey. If you feel one is missing, do not hesitate to contact us.