LOGISTICS
Solutions and IT trends in Logistics
Logistic needs grow with economic recovery and increased consumption. This is a fact, and also that we are now in that moment of growth. The technologies are transforming the industry and therefore new IT trends arise in logistics and distribution.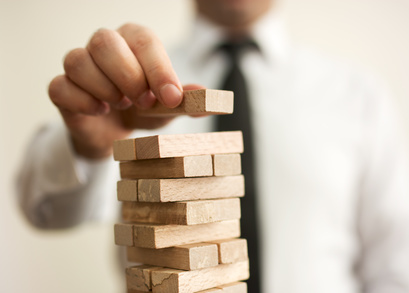 The technological innovation of which we are surrounded, the pressure of not missing the digital train, conditions and determines the logistics and transport operations, and also opens a new path to the development of supply chain management.
The incorporation of new systems, the adoption of new tools and working in multi-devices, generates speed, savings and an exponential increase in the profitability of your department.
All this has to be integrated into a logistics strategy adapted to each organization. In Neteris we know all the logistics solutions that can help your company go one step further.
Next, we will delve into some of the solutions that can help you most in this journey. If you want to know how to get your company one step further, learn about our NIDA methodology (Neteris Insights, Diagnostics & Actions) by requesting more information.
If you are looking for a specific solution that is not reflected here, please contact us and we will send you all the information.