TALENT MANAGEMENT
Digital Transformation in Human Resources
Talent management implies that we must act as agents of change towards the digitalization of our companies and workers, how could we carry out this process of change if our own department or we ourselves have not been transformed?
Historically, the function of Human Resources focused mainly on labour, administrative, and operational matters. But in the situation that we live now, the department has three responsibilities: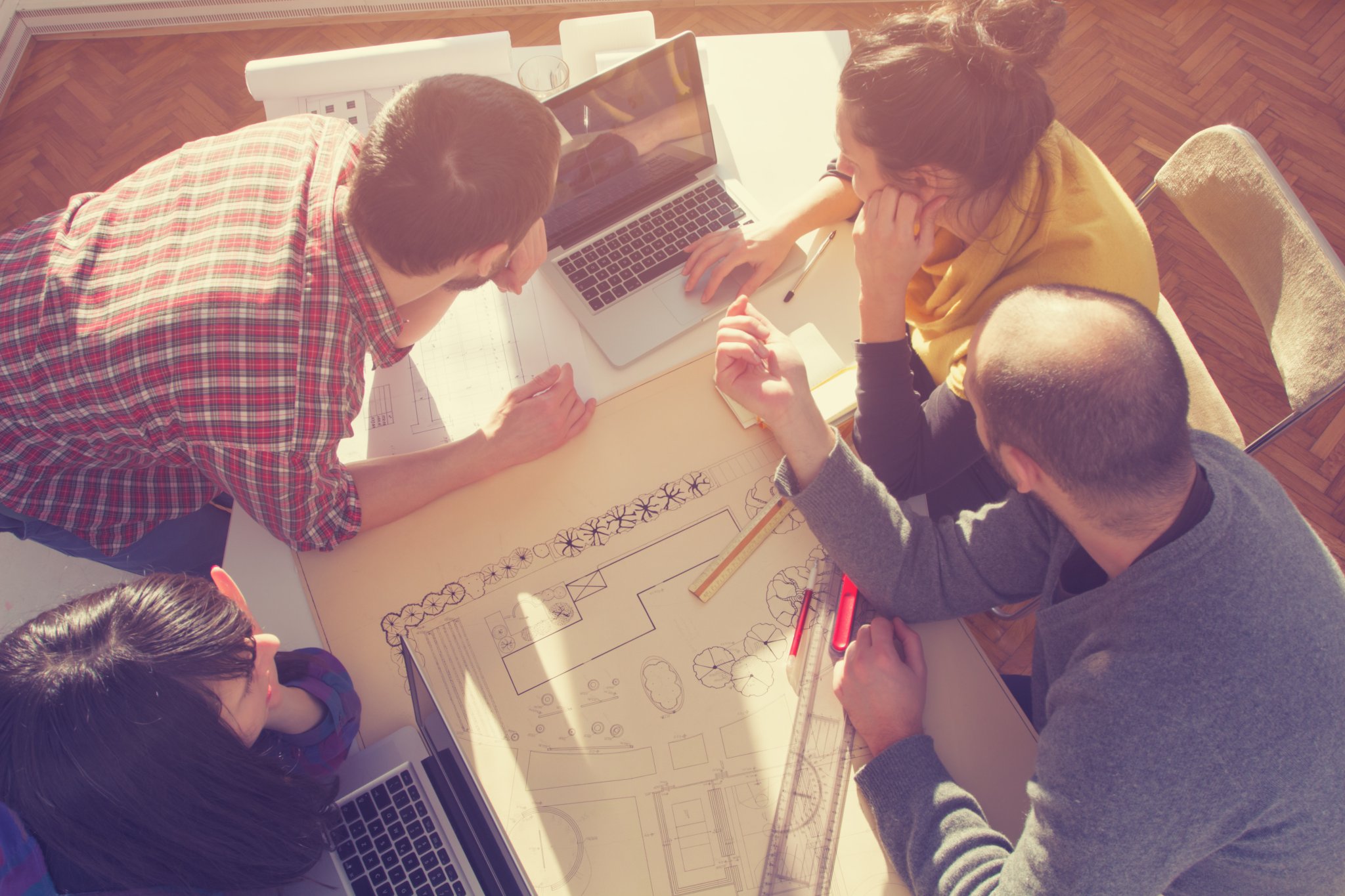 Strategic partner: It will need to ensure the availability of human capital in the quantity and quality required by the company.
Change manager: It will contribute to the implementation of the company's organizational and technological changes, developing programs that facilitate the adaptation of people to these changes.
In its capacity as HR Advisor, the position will provide service to its different internal clients when managing and motivating work teams on a day-to-day basis.
In these three sections Neteris can help you, we have flexible and adaptable solutions to your processes. The technological solutions that we propose allow us to automate necessary tasks in the management of people, promote talent management activities and the creation of collaborative environments that really add value to the company.
Next, we will delve into some of the solutions that can help you most in this journey. If you want to know how to get your company one step further, learn about our NIDA methodology (Neteris Insights, Diagnostics & Actions) by requesting more information.