CEO
We are living an unprecedented technological revolution. No CEO doubts the need to invest in technology to create value in its customers through business digitalization. And, of course, in discovering the best way to use the information to attract potential customers.
More than 80% of the consulted CEOs identify mobile technologies, analytical capacity and operational automation as strategic. Sometimes, the adoption of solutions is not aligned with the degree of maturity of the companies, which forces them to reconfigure their operating and business models. This implies addressing transformation processes to strengthen the foundations on which to establish the bases of future growth.
In Neteris we have been accompanying our clients for many years in their projects of transformation, adaptation and gradual adoption of technology with solutions in the following areas: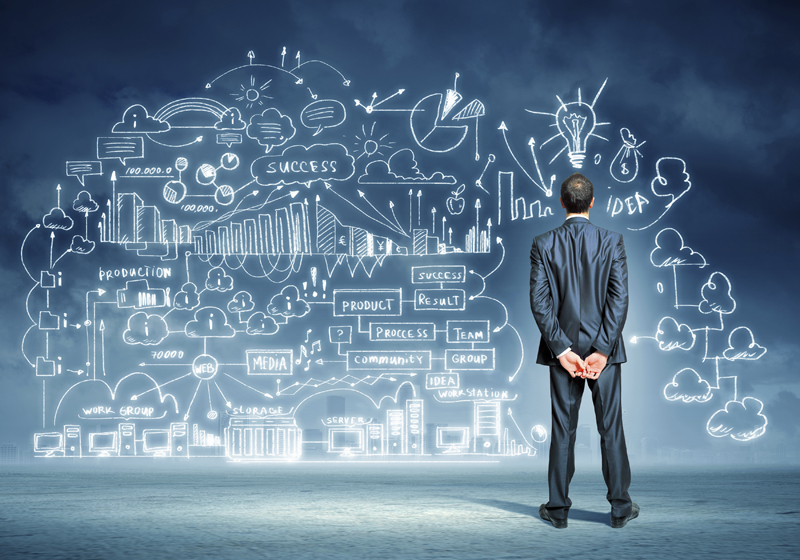 Management by Indicators: definition and implementation of BS (Balanced Scorecard).
Digitization & Elimination of Paper.
Organization and optimization of Business Processes.
Information Management: Do you have what you need to govern your Business?
Systems Plan: Alignment of existing technological resources with business needs.
Solutions for the Optimization of your Commercial Cycle.
Solutions for Demand Generation: Marketing Automation.
Financial Planning Solutions.
Planning and Optimization of Demand and Production.
Adoption of the CLOUD in Organizations.
Talent Management & HR.
Through our NIDA methodology (Neteris Insights, Diagnostics & Actions) we are able to analyse your problems, identify your needs and propose a maturity plan aligned with your size, your capabilities, your budget and your business objectives.
If you want more information, do not hesitate to contact us.