DIGITAL
Solutions for Marketing, Digital and Communication
The power of today's Customer can destroy and create brands. This is one of the many digital transformations that the Marketing, Communication and Digital Strategy departments of the companies are experiencing.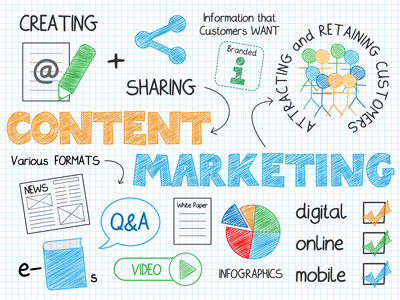 The rapidity with which the market changes, or with which products appear and disappear, is an overwhelming challenge. And not to mention the volumes of data, which are a key point of measurement and analysis to subsequently paint a strategy. But there is much more: social networks; content generation; attraction of customers in different platforms; online accessibility; ecommerce management; customer excellence; retention or loyalty after purchase.
Are you up to date with IT trends for Marketing and Digital?
In Neteris we aim to help our Clients grow through technological solutions brought to the business, and we understand the problems that arise from wanting to move forward.
Next, we will delve into some of the solutions that can help you most in this journey. If you want to know how to get your company one step further, learn about our NIDA methodology (Neteris Insights, Diagnostics & Actions) by requesting more information.